It's Time to Start Your Journey...
There are a range of different classes, both recorded (on demand) and live, available every week with different payment packages – please note that I aim for my classes to be accessible for everyone and always give different intensity options that you can use.  
If you are trying one of my classes for the first time, it is FREE! All you need to do is click the button below and send me a message through the contact form.
Dance Fitness
Dance Fitness is a fun, choreographed dance workout to popular music (song requests are welcome!) that will make you smile, shimmy and sweat.  I include lots of different dance styles, such as salsa, merengue, reggaeton, belly dancing, swing, jive, street dance and much more!  You have the choice of live Zoom classes or recorded classes via my Private Facebook Group. 
 BollyX® 
BollyX® is a Bollywood-inspired dance-fitness programme that combines dynamic choreography with the hottest music from around the world. It is a cardio workout that cycles between higher and lower-intensity dance sequences to get you moving, sweating, and smiling.  This class is available live on Zoom only. 
You can find more about BollyX through my instructor profile: https://bollyx.com/instructor/anna-janota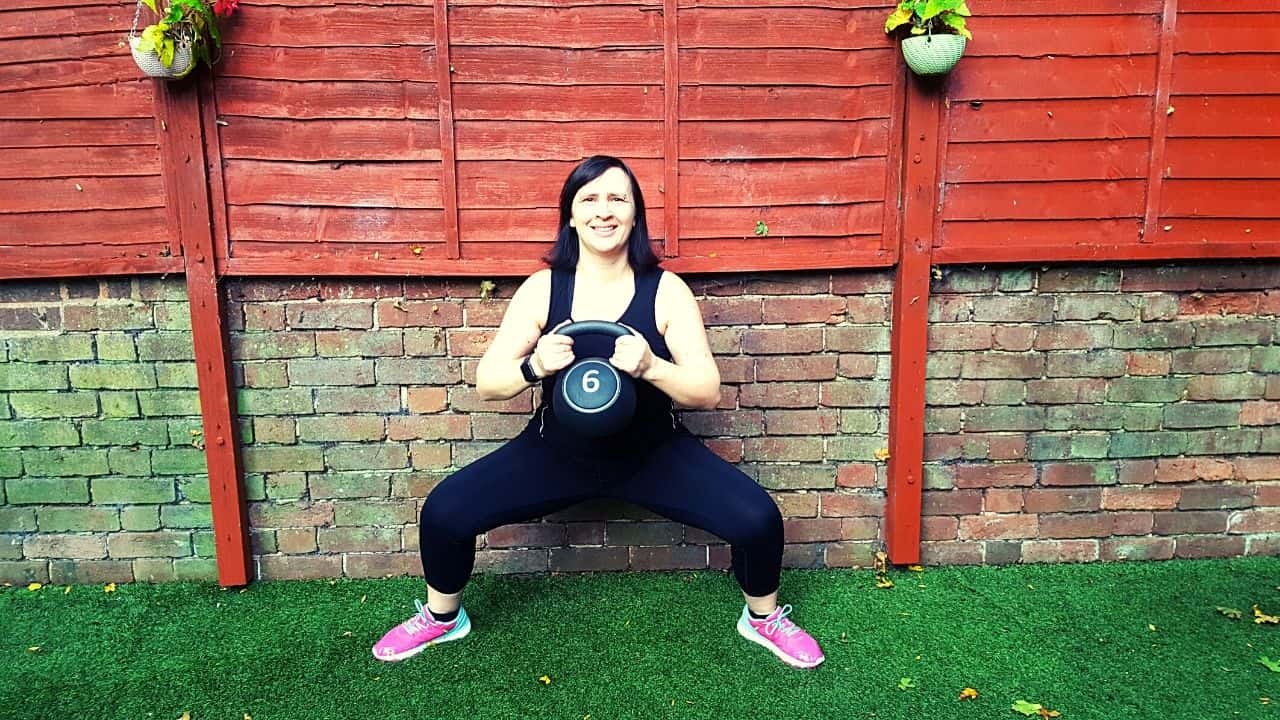 Body Conditioning
Body Conditioning combines cardio and resistance work to fun, energetic music to work out your whole body. It uses a range of exercise techniques that includes aerobics, floor work, weights and resistance training, you're guaranteed a varied class that will hit those areas that other workouts miss. This class is currently available live on Zoom only.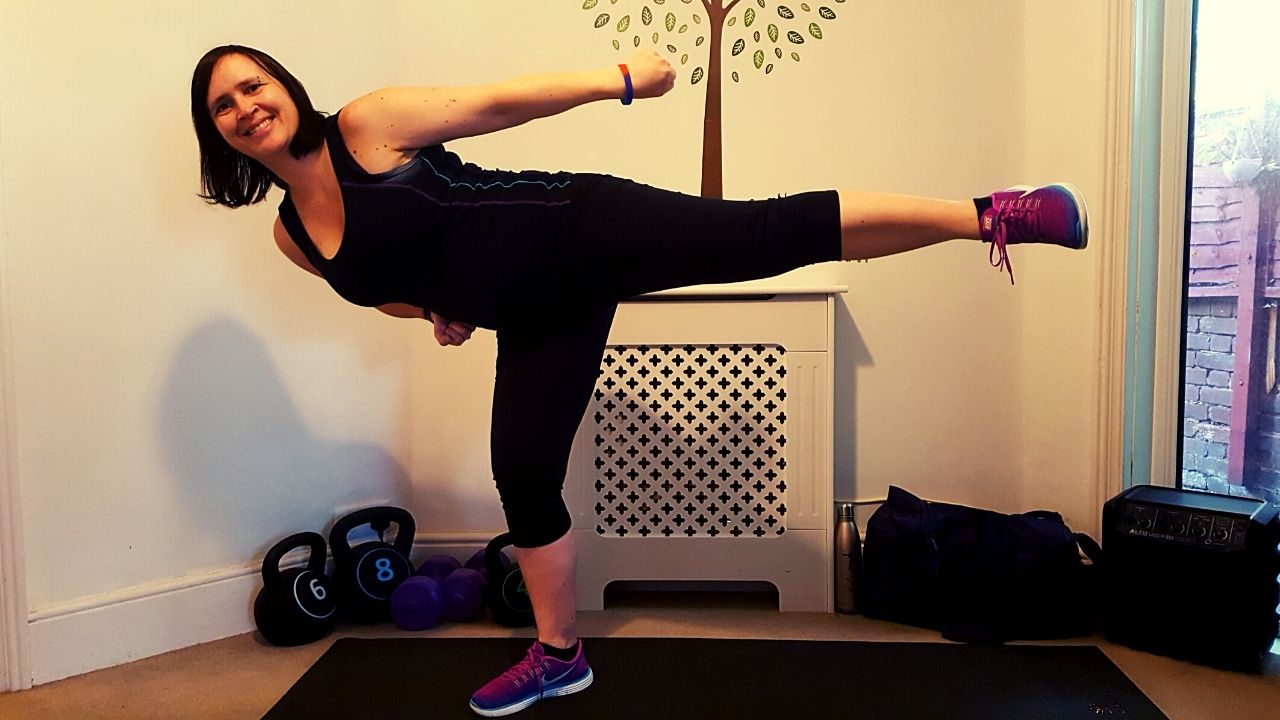 Combat Fitness
Combat Fitness is a cardio class inspired by martial arts. Punch, kick and strike your way through a total body workout to motivating music with sound effects to make you feel like you're in a Kung Fu film! This class is only available pre-recorded on AnnaJFitness Recorded! Facebook Group.
Legs, Bums and Tums
Legs, bums and tums is a full body aerobic workout that aims to tone up those flabby areas of your thighs, bum and stomach, great for those who want to want to improve their fitness levels and target those specific areas! This class is only available pre-recorded on AnnaJFitness Recorded! Facebook Group.​
Barre and Tone
Barre and Tone is a workout technique inspired by elements of ballet, yoga, and Pilates. It focuses on low-impact, high-intensity movements designed to strengthen your body in ways that few other workouts can. This class is only available pre-recorded on AnnaJFitness Recorded! Facebook Group
AnnaJFitness Recorded! Facebook Group
During the Spring/ Summer of 2020, when we went into lockdown, I created a private Facebook group where I taught live classes every week.  These classes were recorded and remain on the Facebook group, available to do at any time. I will also continue to record new classes periodically.  You have the option of subscribing only to this group or it is included in the monthly package of unlimited classes.
AnnaJFitness YouTube Channel
On my YouTube Channel you can find a variety of short videos to try, including 15 minute HIIT (High Intensity Interval Training), Aerobics Warm Ups, Dance Videos, Dance Tutorials and more.  All you have to do is subscribe through the link: https://www.youtube.com/channel/UCIvWjO_71IV0Sqliq_o1pvw
events
(Community or corporate/ team building)
Having a virtual or in person dance or fitness session together is a great way for a team to bond or community to get together and have fun. I'm happy to tailor the session according to needs/ wishes.  If you'd like to find out more about my corporate and team building events or would like a quote, please click on the button below and send me a message.
Up and coming events:
Move and Flow in St Thomas Park, Exeter is back! Meg (Yoga and Wellbeing With Meg) and I will be offering fortnightly sessions of 30 minutes Dance Fitness and 30 minutes Yoga outside in the park, starting on Tuesday 5th April at 10.30am and costing just £5 (PAYG/ Cash), please contact me for further information.